Sunday 17th October – Wakefield RDA Dressage Event
17 October, 2021
£13.50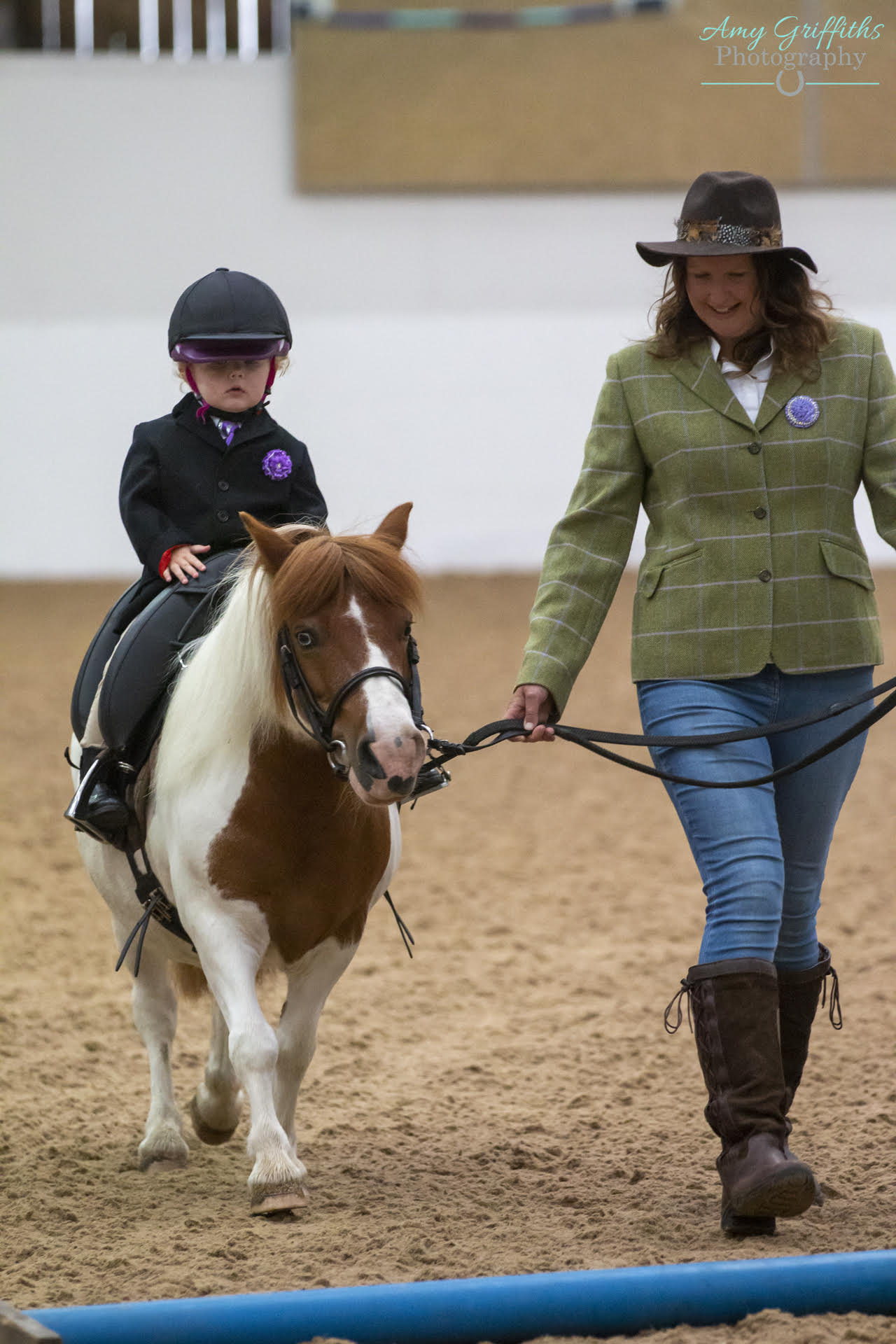 Wakefield Riding for the Disabled Associations Unaffiliated Dressage held within our indoor arena at Wakefield RDA.
Our events are friendly & held in a relaxed atmosphere.
Refreshments available on the day.
Photographer on site.
Run under BD Rules.
Caller available, donation of £1.00 per test called to Wakefield RDA,
Please bring along a SAE or £2.00 for score sheets and rosettes to be posted out if you need to leave before the end of the class.
All funds raised will go directly to running our RDA group.
Event location: Wakefield RDA, Camphill Wakefield, Wood Lane, Chapelthorpe, Wakefield, WF4 3JL
Classes:
Class 1: Intro C
Class 2: Prelim 2
Class 3: Prelim 14
Class 4: Novice 24
Entries £13.50 per class which includes booking fee.
Closing date for entries: Wednesday 13th October at 7.00pm.
Times available: Thursday 14th October after 4.00pm.
Please note – this event is not being run by Blueberry Events we are advertising this event on behalf of Wakefield RDA who will be running the event.
Two or more weeks notice= full refund minus booking fee of £1.50 per entry.
Less than two weeks notice= No refund.
If Wakefield RDA cancels this event a full refund will be given to competitors minus the booking fee.
Related Events