Covid Restrictions
As you are all aware restrictions have now been lifted! We would still like to ask all competitors and spectators to please continue to social distance as much as possible, please respect each others decisions: if you feel more comfortable wearing a mask please do  and we ask that everyone still uses sanitiser provided, we will continue to monitor government guidelines going forward and our main objective is to keep both you and our team safe – Lisa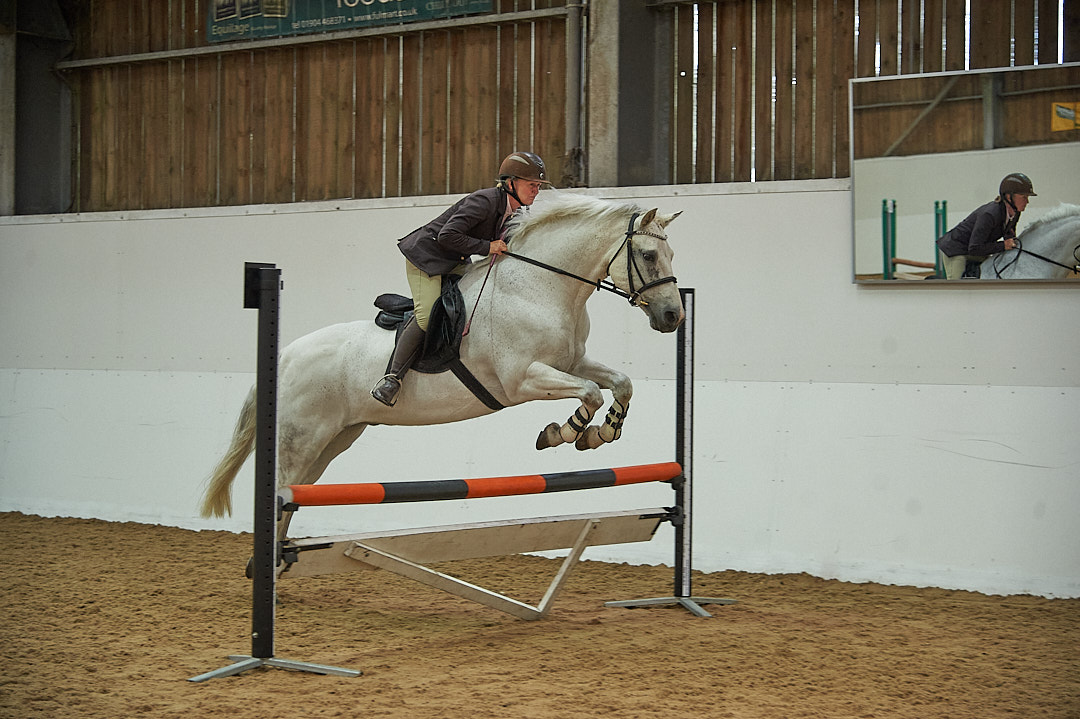 Looking for the Blueberry event calendar? You can find it here along with all the latest events, information, location and timings. If you have any questions about our events, please get in touch via the contact page.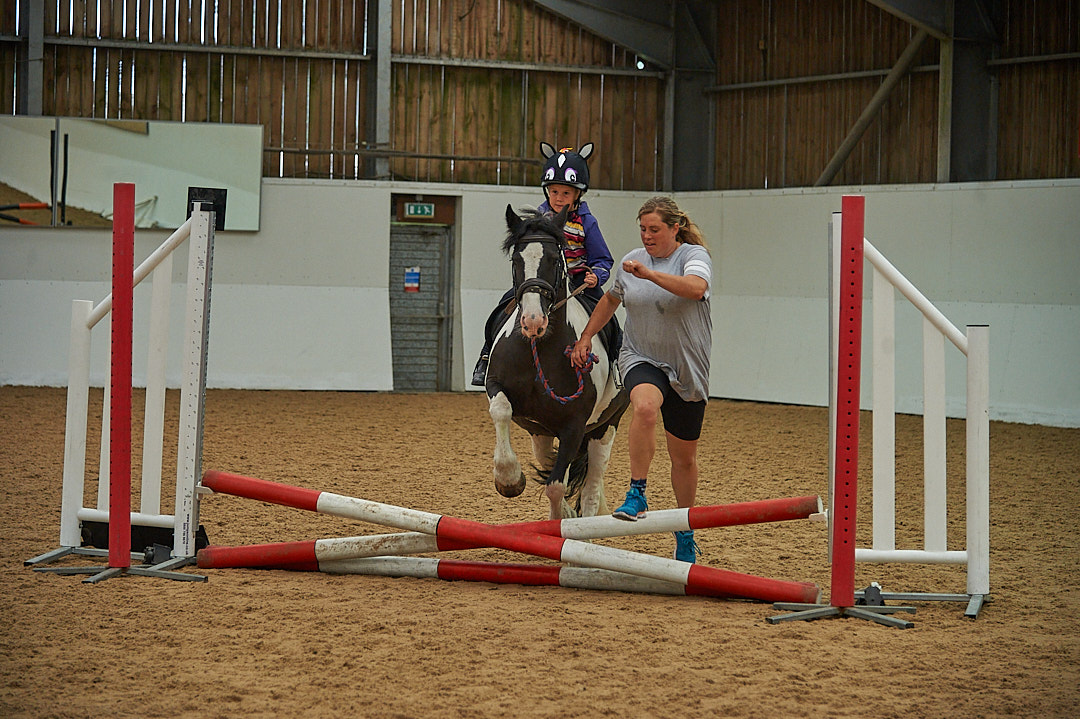 We aim to publish timings and results as soon as possible after an event. You can find the latest timings and results here. Remember that if you entered an event that was managed by another authority, you need to refer to them for results.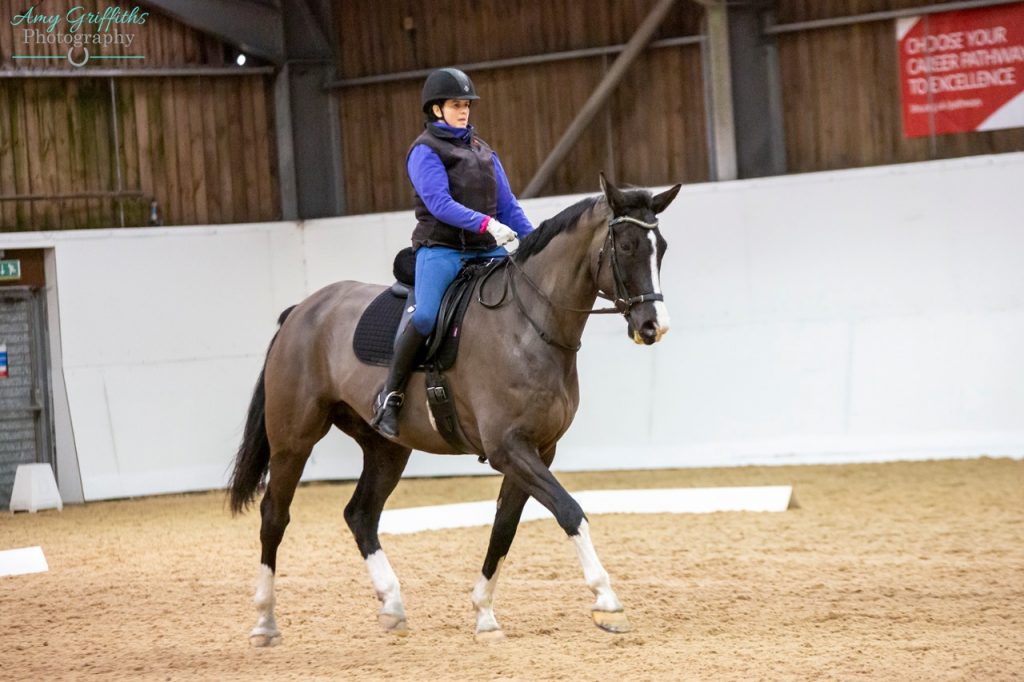 We can take the pain out of managing your event entry! Managing event entries is time consuming and is often the biggest barrier to making an event run – let us help you get your event off the ground!
Are you running an event? Let us manage the entry for you
If you are planning an event and would like to take the hassle out of entries, we can help! Blueberry events are experts in administration for horse events with hundreds of successful events under our belt. Our team can set up your event on our website, take the entries and pass on the profits!
Find Out More