Blueberry Events is a Yorkshire based professional, affordable online booking system who offer advertising of your events through our website with online bookings and payments taken securely and you as the organiser receives a simple breakdown of competitors the day after entries closed to download and print off. Move your booking system in to the 21st century with minimal admin paperwork, guaranteed payments on entries with no cost to you only a small booking fee for your competitors!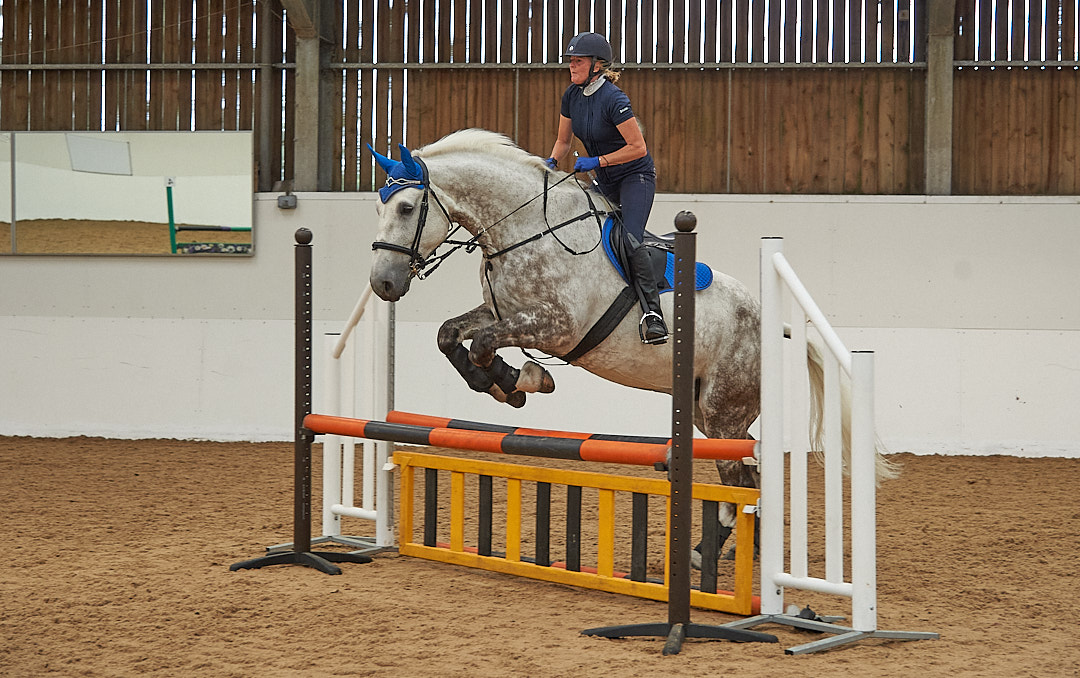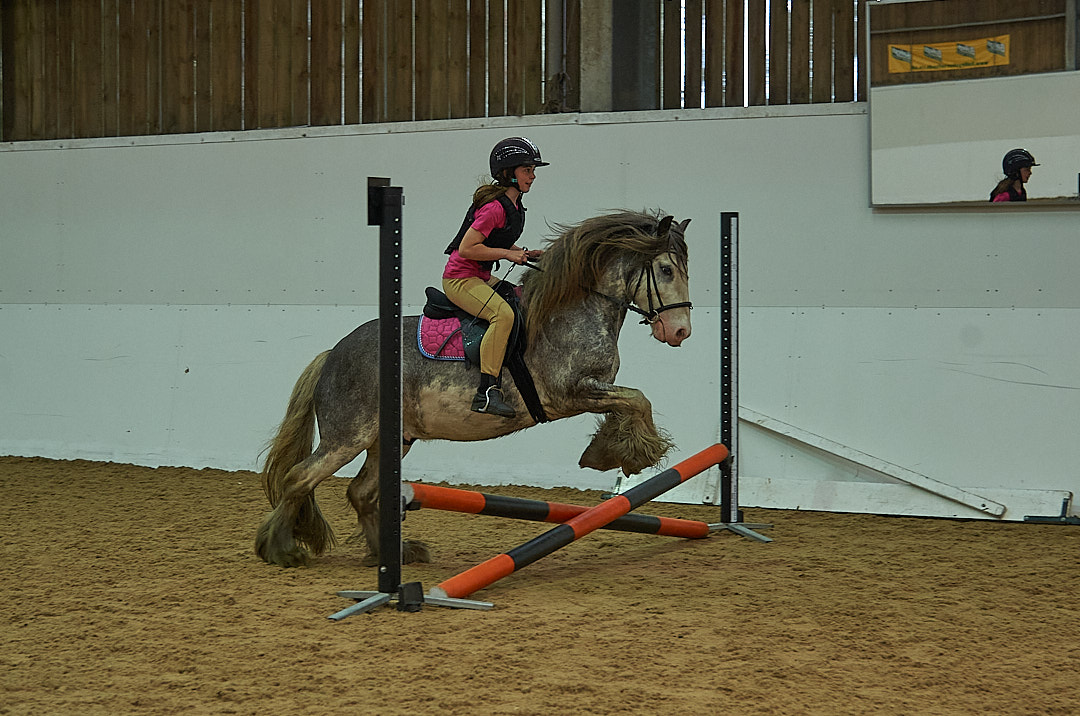 We charge £1.00 booking fee per class.
All payments are taken securely through our online portal via PayPal Business. Payments are held in a secure bank account and sent across to you the day after entries have closed. (minus our commission charge)
Invoices emailed out for commission charges.
No additional charges for card payments
Terms Conditions to protect your events & members.
Privacy Policy in place to protect your members details.
Cancellation Policy (see below) although this can be changed to suit your event.
Our aim is to make it as simple as possible for your competitors to enter the competitions or training events and easy for you to receive the information you need
and payments with no risk involved, here's what you need to do
1. Send us details of your events:
2. Date of event
3. Details about the event
4. Classes
5. Price (including our £1.00 booking fee per class)
6. Closing date/time for entries
7. Maximum numbers (if required)
That's it! Sit back, Relax and let us do the rest!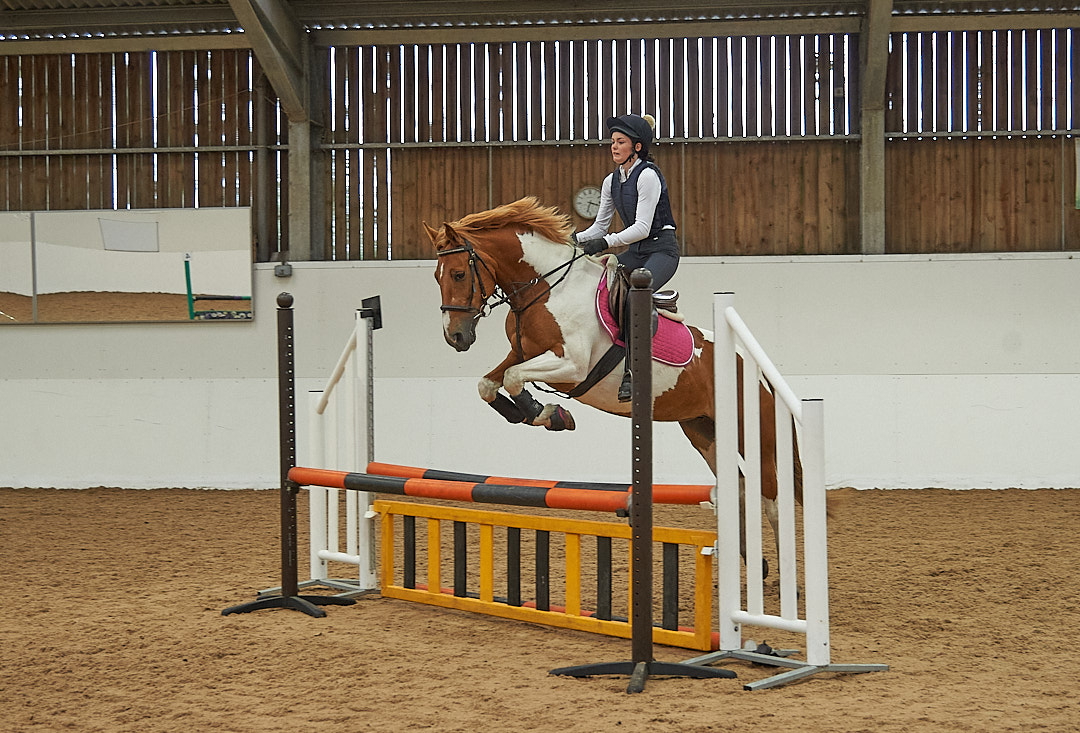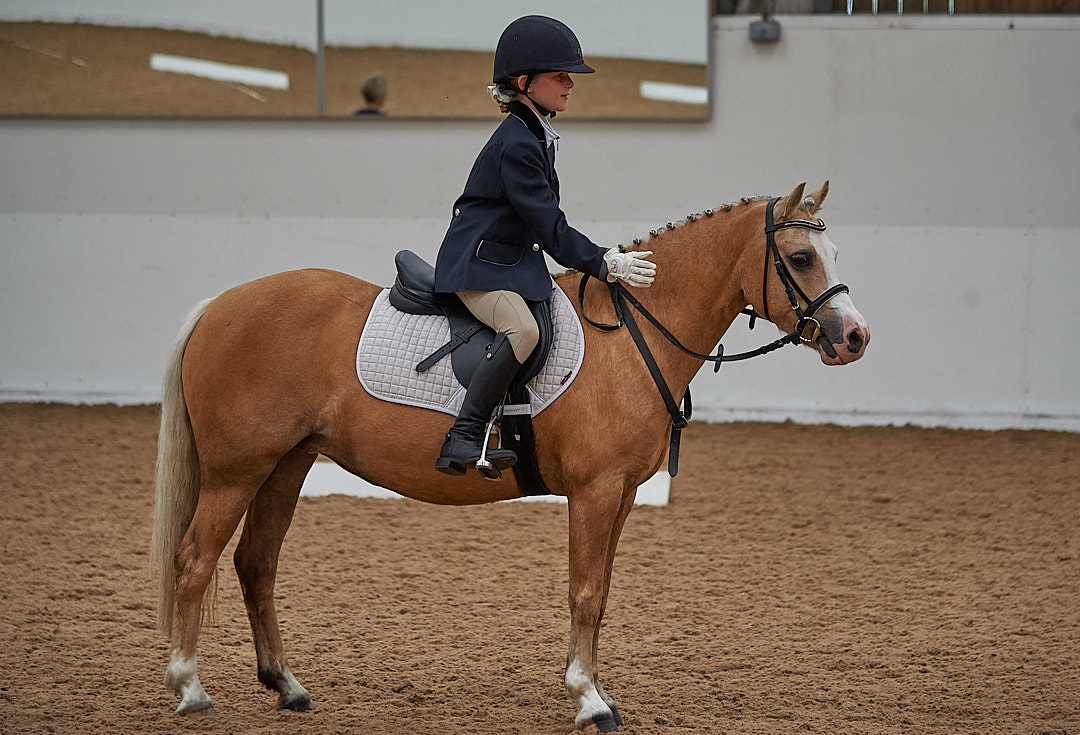 We at Blueberry understand sometimes horses go lame/get injured or things happen meaning you have to cancel your entries, our cancellation policy is: Two or more weeks' notice: A credit voucher code will be issued which can be used to enter future events. Less than two weeks' notice: There will be no refunds or credits offered. All booking fees are non-refundable.
Are you running an event? Let us manage the entry for you
If you are planning an event and would like to take the hassle out of entries, we can help! Blueberry events are experts in administration for horse events with hundreds of successful events under our belt. Our team can set up your event on our website, take the entries and pass on the profits!
Find Out More